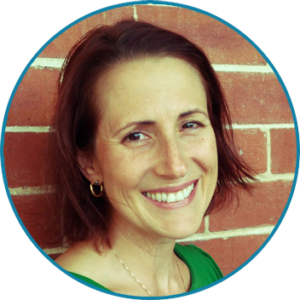 Keen to live a simple life that's low on stress, high on productivity, and offers you the time and space to be your best self?
THEN JUMP ON MY LIST BELOW
Each week I'll send you an email full of useful tips + I'll also send you the pdf of my first book Your Best Year Ever. FREE!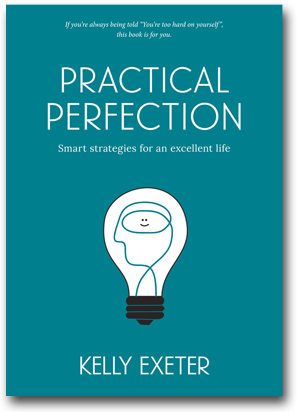 "Practical Perfection is a no-fuss, clear, concise read that is focused on teaching, but with just enough anecdote to make it relatable. Instead of telling you how to get over your perfectionism, it gives you permission to be a perfectionist. It provides a framework for managing it so you don't burn out, feel overwhelmed, or become the proverbial hamster on the wheel."



Praise for Your Best Year Ever
"The best half hour you can give yourself this year. Read this book. It will change the way you think. It will make you want to be nicer and kinder to yourself and make you believe that you really are capable of having your best year yet. And the best rest of your life. Simple and sound advice written in a very easily digestible format. Love the blueprint to keep."